Welcome to AMHCC!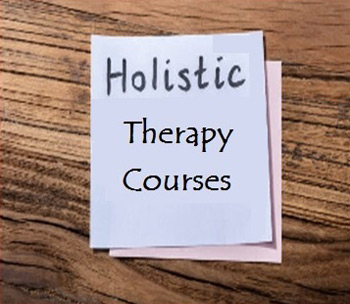 Alternative Medicine Health Care Centre is the institute for courses in Complementary and Alternative therapies to heal Body, Mind and Spirit. Established in 1994 as Shama Institute of Education by Shanti Mahadevan, it has been renamed AMHCC. The institute has gone through a rebirthing process implementing new ways, new policies and procedures to give proper support and mentoring to its students. AMHCC, has gone online, dropping some courses and adding new ones.
Complementary and Alternative Medicine, says S Mahadevan, is a health practice that takes the place of conventional Western medicine. Alternative Medicine exists in all cultures and dates back to hundreds or even thousands of years, depending on the country and culture concerned. Thus alternative medicine plays a vital role in health programs; and by taking advantage of the best complementary and alternative therapy courses taught here, one can enjoy a better standard of health care. The recent past has witnessed a renewed interest and an explosive growth in traditional and alternative systems of medicine.
Through the study of various courses you learn to support your body in its innate capacity to heal through a number of modalities which allow you to - make and sustain healthy connections, let go of past traumas, detoxify, balance energy, boost your immune system, decrease inflammation, stimulate healing, and more. One truly heals in body, mind, and spirit.
The courses taught give participants the educational foundation necessary to work within the fields of natural medicine and holistic health. Many career paths exist for those who complete courses in alternative medicine. Many participants go on to work as natural or holistic healers. Others become therapists, naturopaths, homeopaths, massage therapists, reiki specialists, or aromatherapists. Still others work teaching yoga, tai chi or a related discipline. AMHCC has courses for those wanting to explore the unconventional yet beneficial fields of the healthcare sector.
Welcome aboard AMHCC !
4, Shishu Mandir, Gokhale Society Lane, Parel, Mumbai–400012. Maharashtra, INDIA