FAQs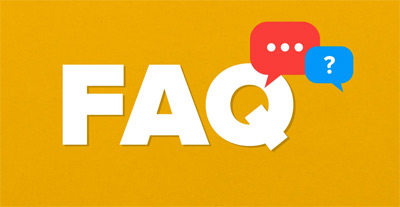 Will my study be of use to me after completing this course?
Yes, of course.
When should I register?
You can register for a course at any time. But as per our policy, first write to us at amhcc.amhcc@gmail.com about your intention; joining date; number of - days per week, hours per day, and time you want to devote for your selected study. After we confirm by return of email on the mutually agreed dates and time, you can register and make your payment.
Can I pay the fee in installments?
We do not offer any option to pay in installments.
What is your cancellation policy?
You may be allowed to make up a substitution without any charge within two days of joining a course, but any such substitution must be confirmed in writing through email within two days. If you desire a total cancellation within two days of joining a course, then 25% of the course fee will be retained. If you do not attempt the course or fail to complete within 6 months, the full course fee will be retained as a cancellation charge.
Can I take a break and extend the time limit to complete a course?
Yes, but then you will have to pay an extension charge.
Will I be provided with study materials?
You will get the necessary materials required for the course during your learning.
Can I get guidance?
Yes, if you experience any difficulties, you can write to us at amhcc.amhcc@gmail.com
How does online course work?
You will be taught with Zoom & Google Meet. You will receive clear instructions for completing each assignment, and you have to send in your answers.
When does my course begin?
Your can start on a course any time.
Will I get a certificate after completing a course?
Yes. On successful completion of all the assignments of the course you have registered for, you can download your pdf certificate. You will also receive a grade sheet from Alternative Medicine Health Care Centre, India.
On what basis will I be assessed for certification?
All your assignments will be assessed for certification.
Will my assignments be Objective or Subjective?
Both.
Who will benefit from our courses?
The courses are designed to benefit all - including professionals like psychologists, counsellors, social workers, teachers, educationists, human resource professionals, executives, and more. A university degree will normally be required.
Why choose our course?
The courses are intensive, well-structured, easy to understand.

Improves awareness of key issues in mental health.

Provides you with plenty of case studies.

Provides you with video links.
4, Shishu Mandir, Gokhale Society Lane, Parel, Mumbai–400012. Maharashtra, INDIA